"Southern standards above all others!"
Third Coast offers the highest in standards in the commercial janitorial industry. We promise 100% customer satisfaction through our professional, diligent, and experienced staff.
Third Coast can revive and maintain all of your facility floors . We can provide quality maintenance and cleaning for grouted tile, vct, concrete, carpet, and wood flooring.
Third Coast can provide exterior detailing to compliment the enterior! Pressure washing and parking lot striping are available to maintain a pristine image from the outside.
Third Coast's construction division has become a pivotal tool to our network of general contractors and developers alike. Third Coast offers an array of services to provide a clean, presentable, and most importantly safe build site.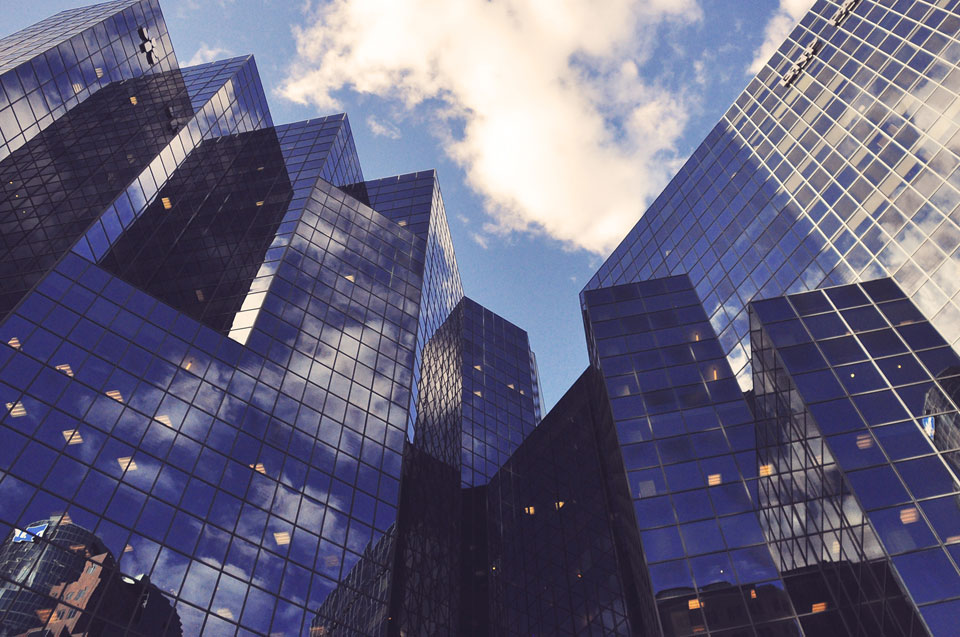 Third Coast offers professional cleaning solutions for a multitude of industries. We proudly offer quality services to a variety of facilities catered to both realty and property management orginizations.
Keep your yard well groomed for a great first impression. Third Coast offers quality and reliable lawn care services at competitive prices to better fit your personal or commercial budget.
Banking • Commercial Retail • Medical • Restaurants • Realty • Government • Schools • Sporting Complexes • Industrial • Law Offices • Houses of Worship • Construction • Residential Services • Mobile Detailing • Lawn Care